With a beautiful pumpkin shape, these cushions have attractive eye-catching colors and beautiful pattern designs, and their uniqueness provides great convenience to sewing friends.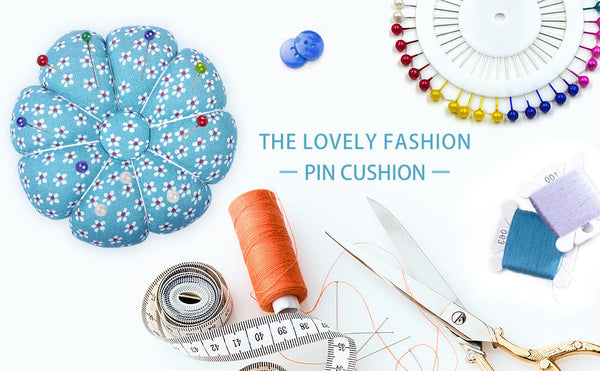 Features:
The pin cushion provides a safe place to store your needles and needles safely and within easy reach.
The pumpkin pad has an elastic band to free your hands when sewing.
Easy to carry. This needle tip pad is perfect for beginners, craftsmen, grandmothers and sewing workers.
This sewing cushion can be a great gift for moms, grandma, girls and all other DIY sewing lovers.
Specification:

package include:1 pin cushion
Material: 100% polyester liner-full polyester liner
Dimensions: 3.54 inches