Look! What a cute Teacup and Teapott shape!
Introducing Fabulous Sewing's brand new tea set template. Our teapot and teacup template is designed for you to create tea-inspired vignettes.
To host a tea party and use these both as table decor and as party favors!
***Dear customer: When you order Fabulous Sewing Tea Set Template directly from our website you will receive detailed instructions***
Features:

Pattern consists of 8 different cup blocks, that you can mix and match as you please. Full-size designs are provided in all cases, as well as illustrated assembly instructions.
This is a sewing template for beginners, it provides accurate shape, let you use it handy!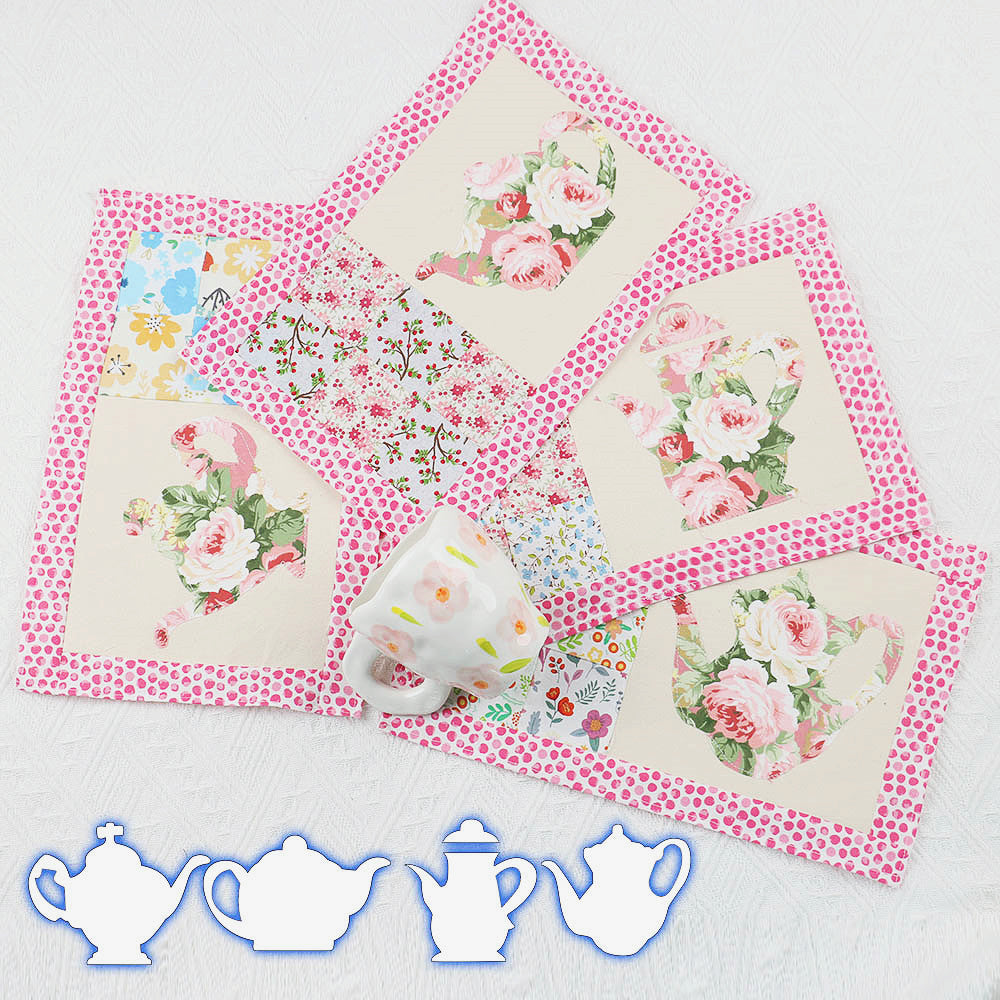 Playing with your fabric choices to make your own customized set of tea cup mug rugs! The teapot and teacup pattern would be a perfect gift for the tea lover.
With these rulers, you can quickly choose your favorite fabric and get started on your project without wasting any time measuring.
This versatile template is perfect for use at home or as a gift, adding a beautiful landscape to any space.
 Specification:
Fast & precise without sacrificing accuracy!
Easy to follow, concise, fast, easy to understand.
Materials: Acrylic.
Thickness: 3mm.
Teapot Size-7inch block.
Teacup Size-6 inch

block

.