🍓𝑭𝒓𝒆𝒔𝒉-𝒑𝒊𝒄𝒌𝒆𝒅 𝒉𝒂𝒏𝒅𝒎𝒂𝒅𝒆 𝒇𝒂𝒃𝒓𝒊𝒄 𝒔𝒕𝒓𝒂𝒘𝒃𝒆𝒓𝒓𝒚 𝒃𝒂𝒔𝒌𝒆𝒕!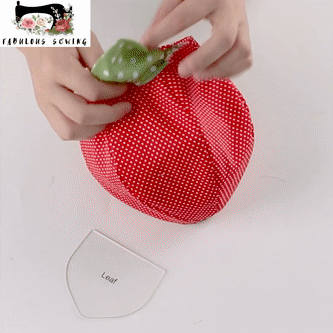 Strawberries are God's best creation.
Strawberry basket storage baskets are ideal for stylish storage.
***Dear customer: When you order Fabulous Sewing Strawberry Basket Template directly from our website you will receive detailed instructions !***
Features:

Use our template to easily sew strawberry baskets to add a pop of color to your home.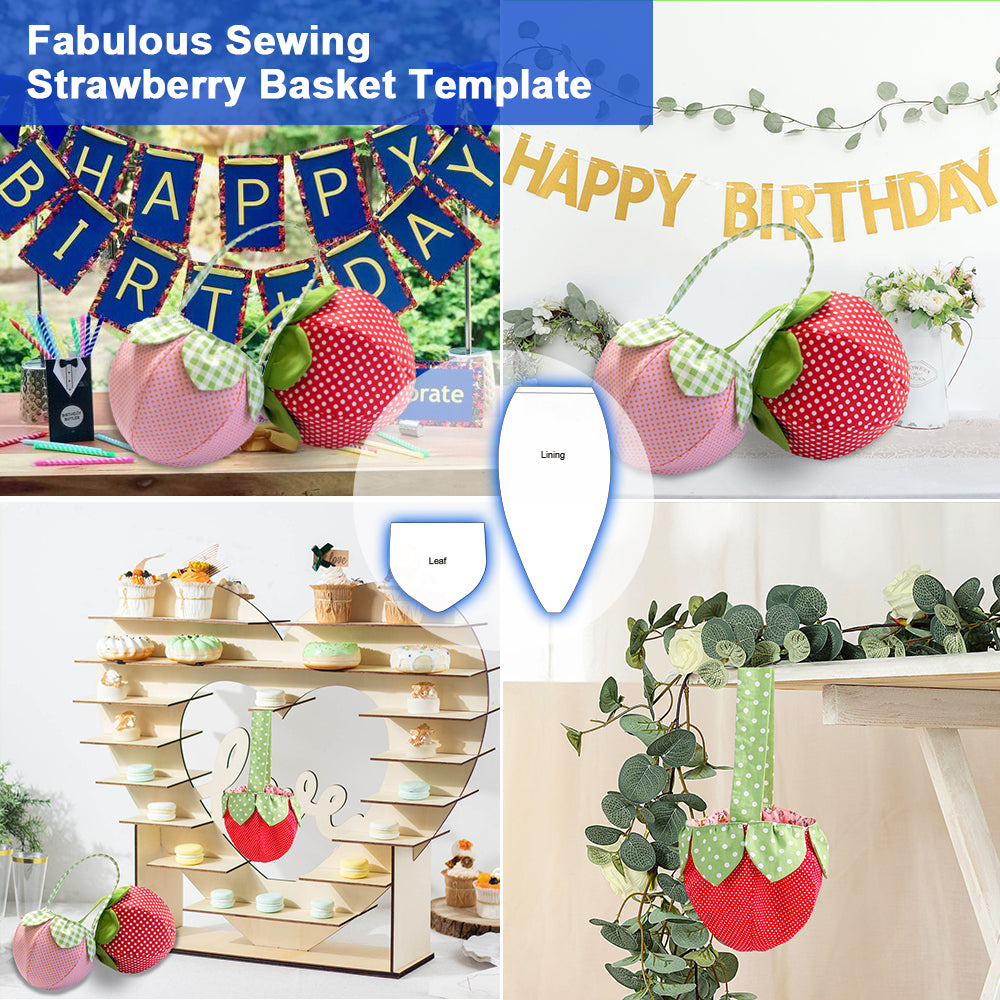 This template comes with detailed instructions including photo examples. Featuring fabric, and ribbon, these go together quickly and are so fun to make.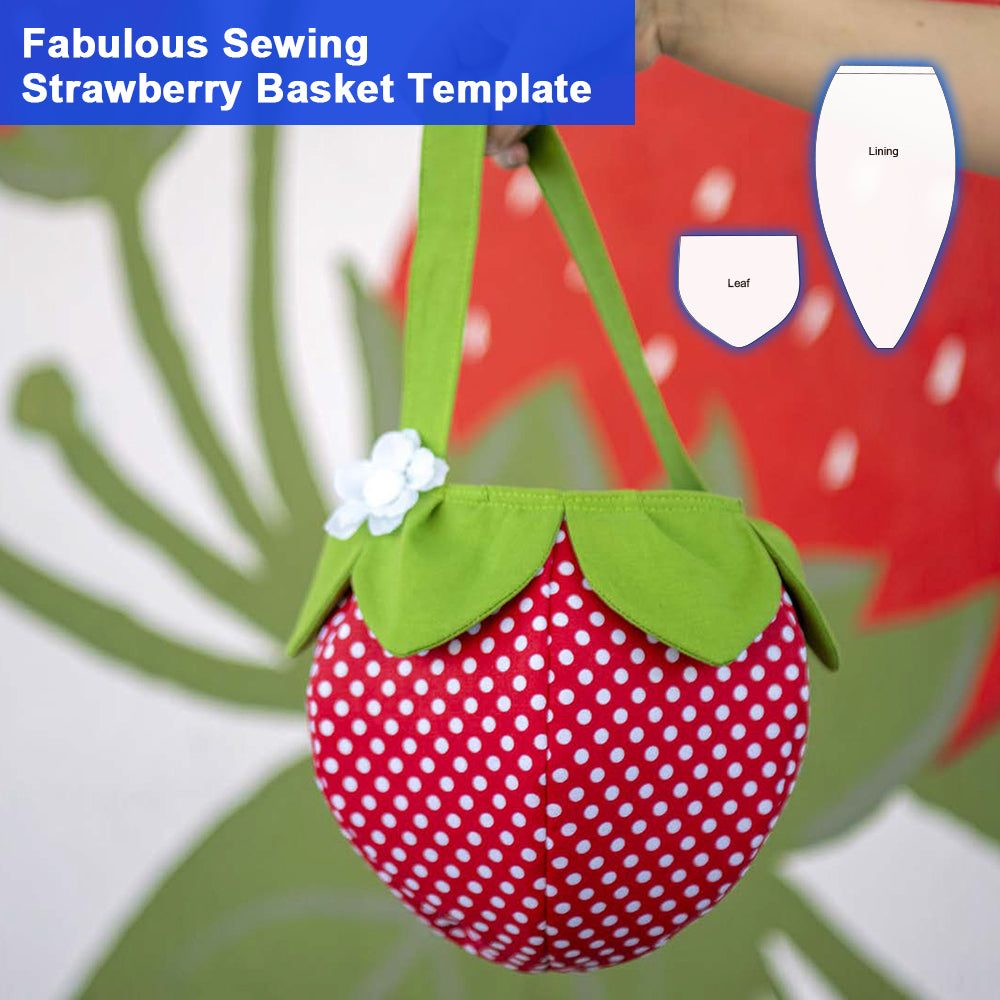 These adorable fabric strawberries are so cute! You can use them as bowl fillers, table centerpieces or complement your tier tray decor.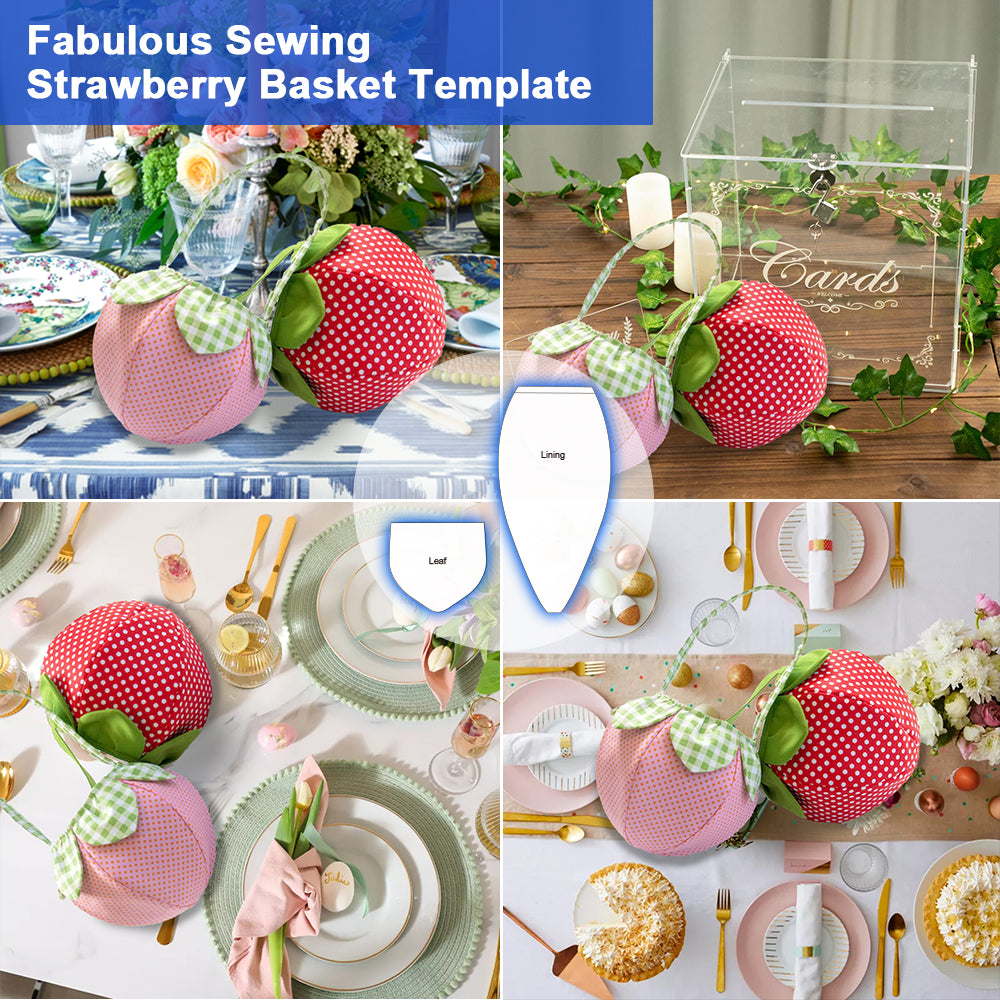 Specification:
Materials: Acrylic.
Thickness: 3mm.
Finish Strawberry Basket Size: 7" X 7" 

X 

6

" (L*W*H)