🎉❤️𝑺𝒆𝒘𝒊𝒏𝒈 𝑨 𝑺𝒂𝒏𝒕𝒂 𝑳𝒖𝒄𝒌𝒚 𝑺𝒖𝒈𝒂𝒓 𝑩𝒂𝒈 𝑭𝒐𝒓 𝑻𝒉𝒆 𝑺𝒑𝒆𝒄𝒊𝒂𝒍 𝑷𝒆𝒐𝒑𝒍𝒆 𝑰𝒏 𝒀𝒐𝒖𝒓 𝑳𝒊𝒇𝒆!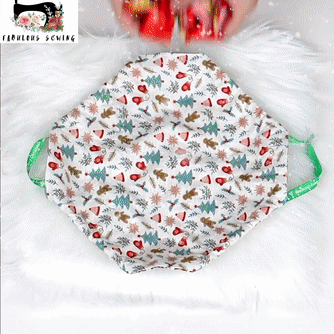 Cute Santa Lucky Sugar Bag to spend quality time with your family or friends.Perfect for a party or any special occasion.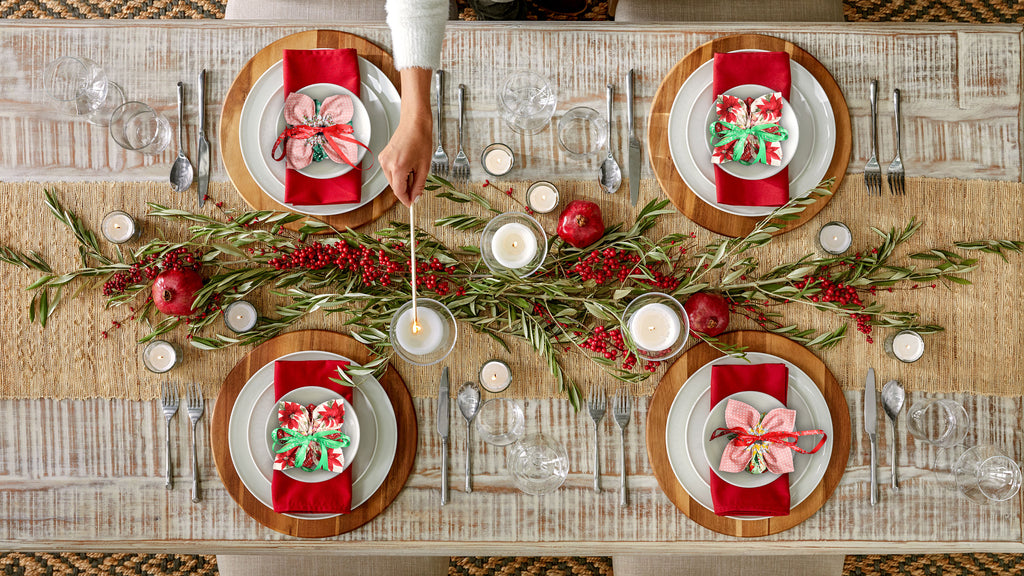 ***Dear customer: When you order Fabulous Sewing Santa Lucky Sugar Bag Template With Greeting Card directly from our website you will receive detailed instructions and a greeting card!***
Features:

These Santa Lucky Sugar Bags are a perfect way to present gifts at Christmas, place them under the Christmas tree, use as a stocking at the end of the bed or use them as a gift bag for loved ones.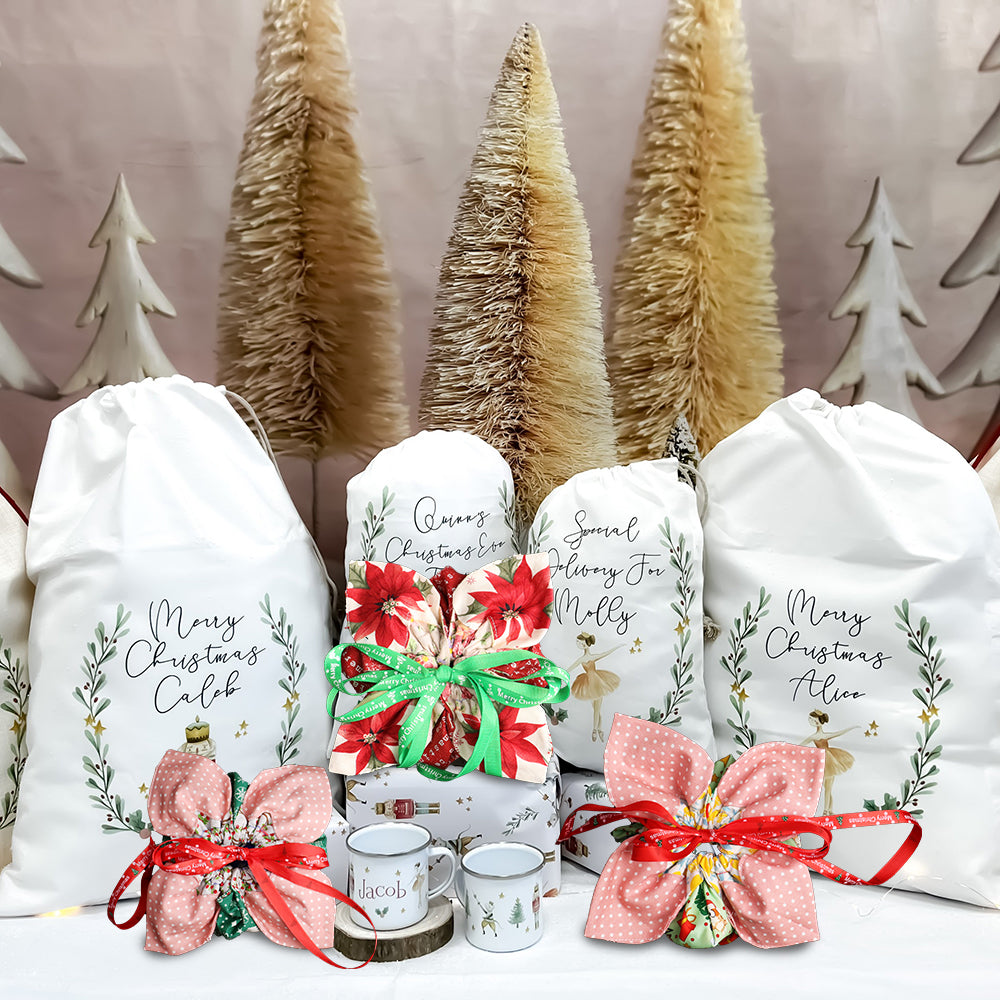 This template comes with detailed instructions including photo examples. Featuring fabric, and ribbon, these go together quickly and are so fun to make.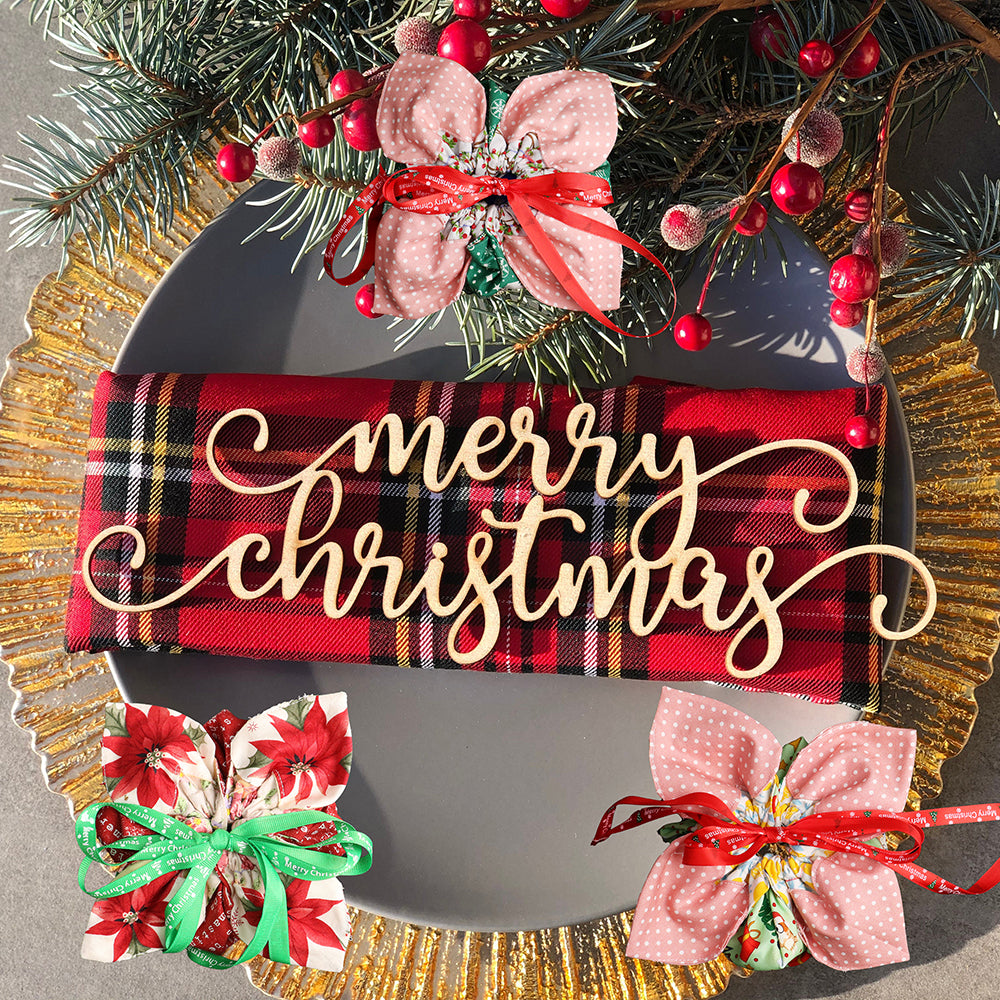 Easy sewing yourself cotton-on-cotton Santa Lucky Sugar Bag for Christmas. Zero waste, no more wasting all that paper. Let's save a tree for Christmas!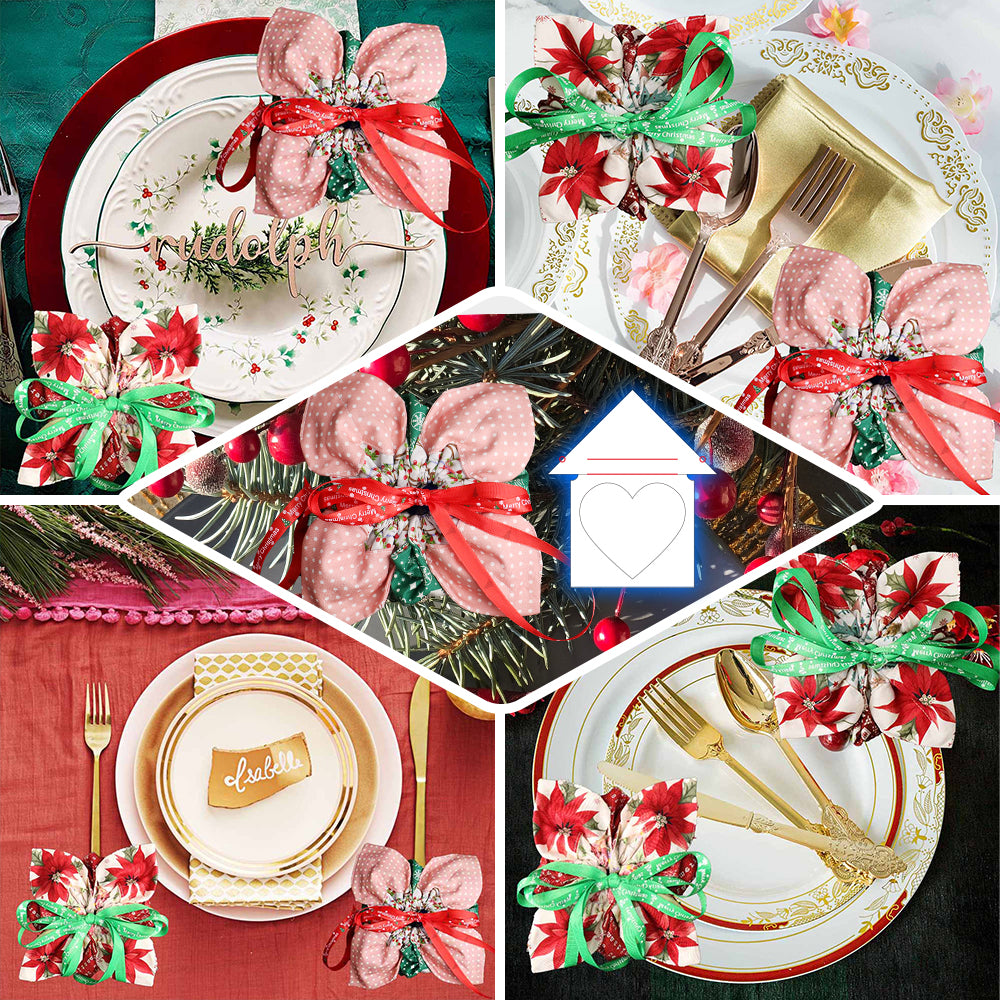 Of course, the sugar bag can be displayed any time of the year and make pretty gifts. Choose fabric appropriate to the occasion.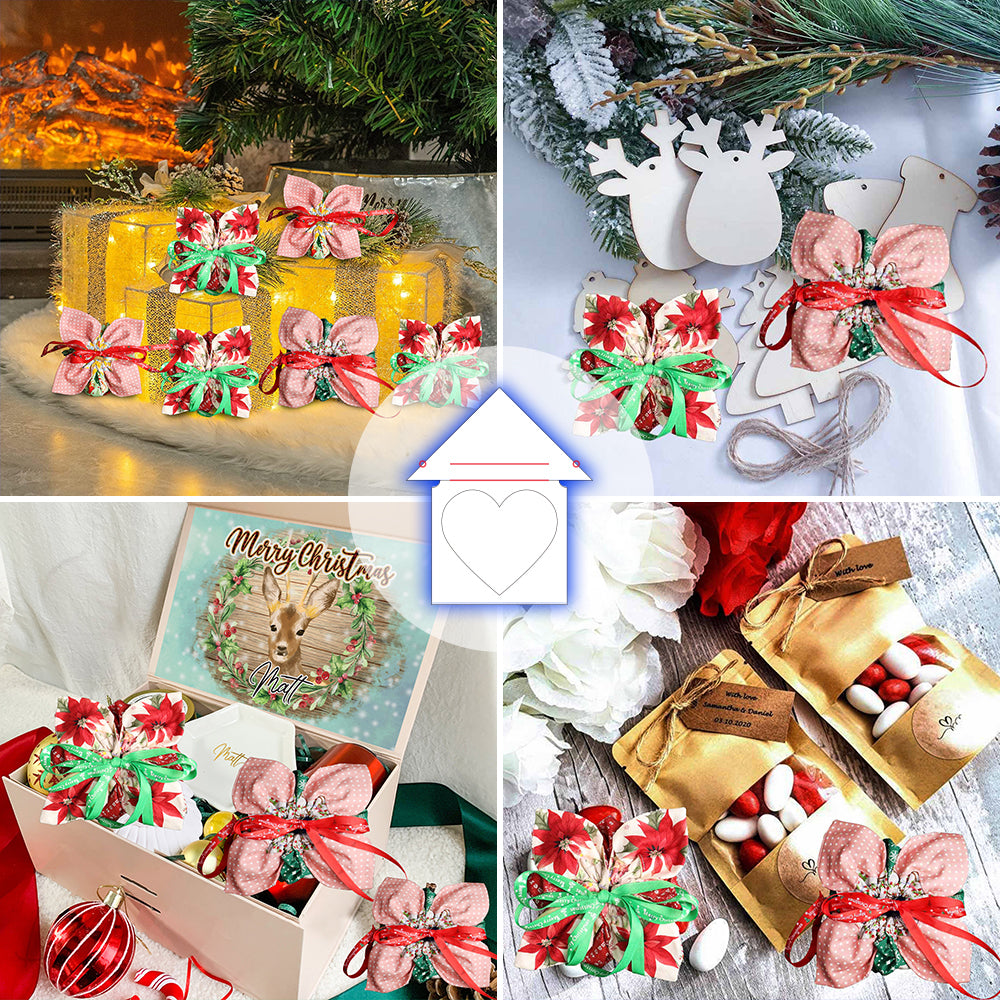 Specification:
Materials: Acrylic.
Thickness: 3mm.
Smaill Finish Product Size: 6" X 6".
Large Finish Product Size: 8" X 8".
Each Template Comes with One Greeting Card.