🚙𝗟𝗼𝗼𝗸! 𝗪𝗵𝗮𝘁 𝗮  𝗖𝘂𝘁𝗲 𝗿𝗲𝘁𝗿𝗼 𝗰𝗮𝗿 𝘁𝗲𝗺𝗽𝗹𝗮𝘁𝗲!🚗
𝗧𝗵𝗲𝗿𝗲 𝗮𝗿𝗲 𝗳𝗼𝘂𝗿 𝘀𝘁𝘆𝗹𝗲𝘀 𝗼𝗳 𝗿𝗲𝘁𝗿𝗼 𝗰𝘂𝘁𝗲 𝗰𝗮𝗿𝘀🚗🚕🚙🏎
This delightful favorite single-bed quilt features the best vehicles that any little enthusiast, boy or girl, would love, including beetle, Pickup trucks, jeep, and sports car.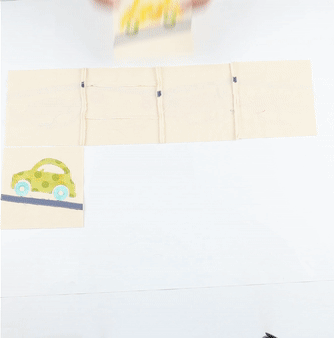 You can reap the rewards in the comfort of your home with this well-presented and easy-to-follow pattern, where all the hard work of designing an amazing quilt has been done for you.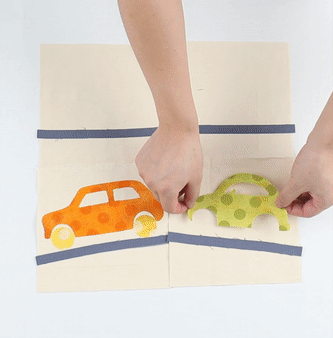 ***Dear customer: When you order Fabulous Sewing Retro Car Template directly from our website you will receive detailed instructions***
Features:

Easy fusible applique techniques, simple piecing, and stitching.
This pattern uses traditional piecing methods and step-by-step, detailed instructions are provided.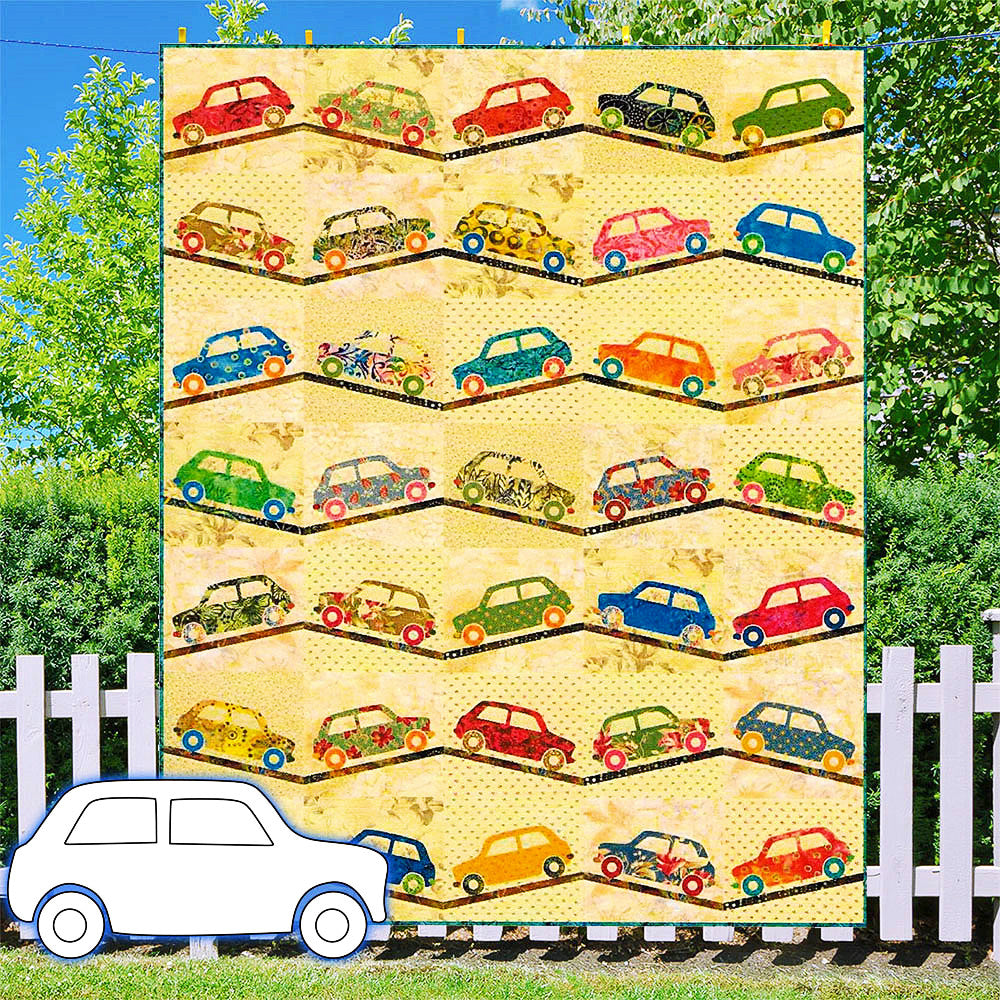 This is the perfect size for a crib or toddler bed. It would also be great for "Tummy Time" or a play mat.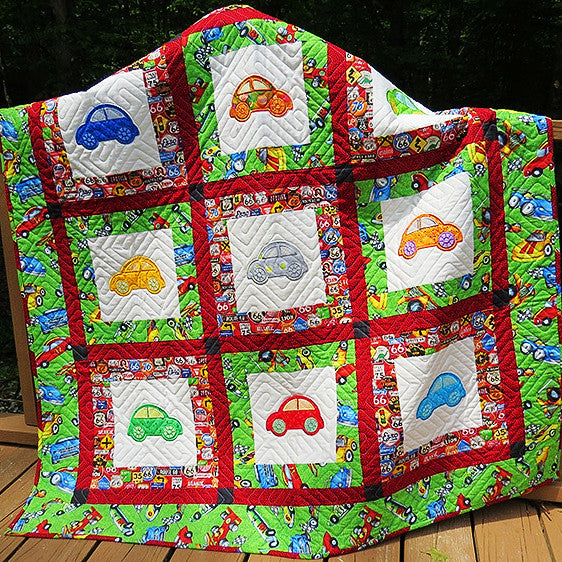 Use these four appliqué patterns to make a quilt, a wall hanging, a T-shirt, a tote bag, pillows – anything you can think of! 
Specification:
Materials: Acrylic.
Thickness: 3mm.