❤️❤️❤️𝑩𝒆𝒔𝒕 𝑴𝒐𝒕𝒉𝒆𝒓'𝒔 𝑫𝒂𝒚 𝑮𝒊𝒇𝒕!❤️❤️❤️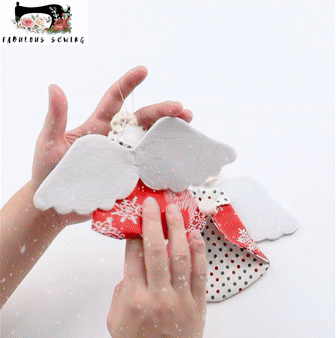 "Guardian angels carry our souls upon their beautiful wings. They guide, protect and console each one of us with their never-ending love."
***Dear customer: When you order Fabulous Sewing Guardian Angel Christmas Ornament Template directly from our website you will receive detailed instructions and a greeting card!***
Features:

Darling fabric angels make pretty ornaments for the Mother's Day. Make them up in colors you love and hang them on the tree or attach them to wrapped gifts.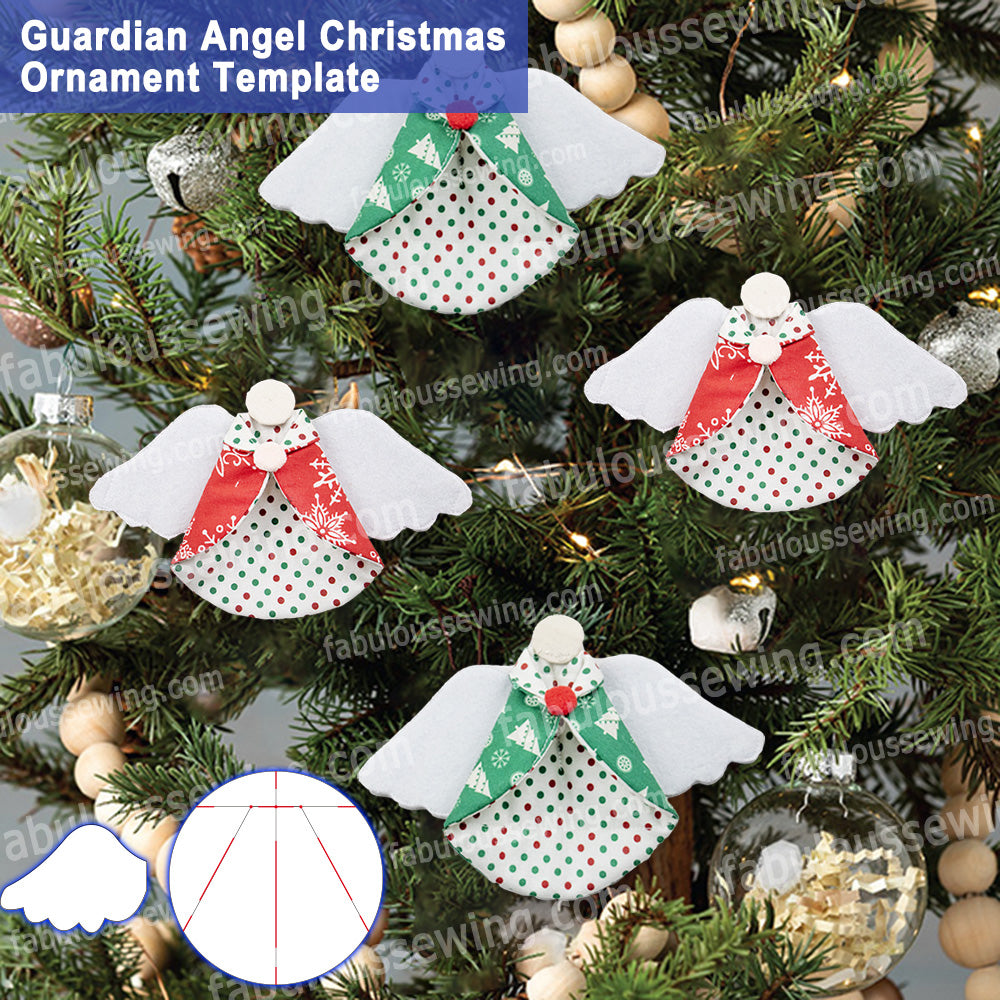 This template comes with detailed instructions including photo examples. Featuring fabric, fleece, and covered buttons, these go together quickly and are so fun to make.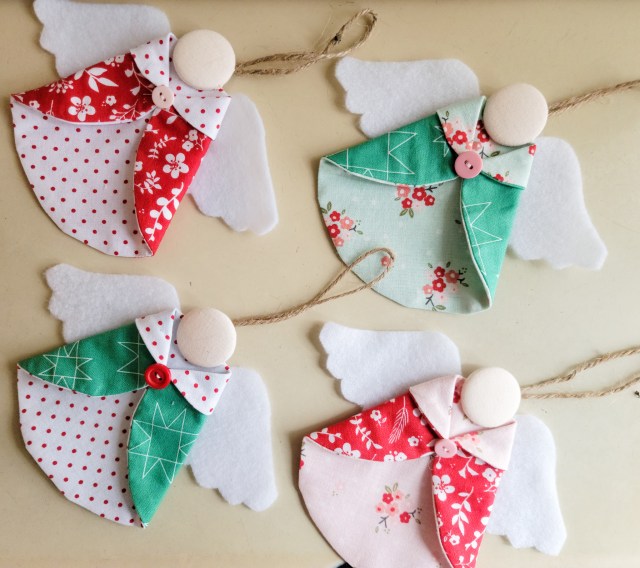 Of course, the angels can be displayed any time of the year and make pretty gifts. Choose fabric appropriate to the occasion.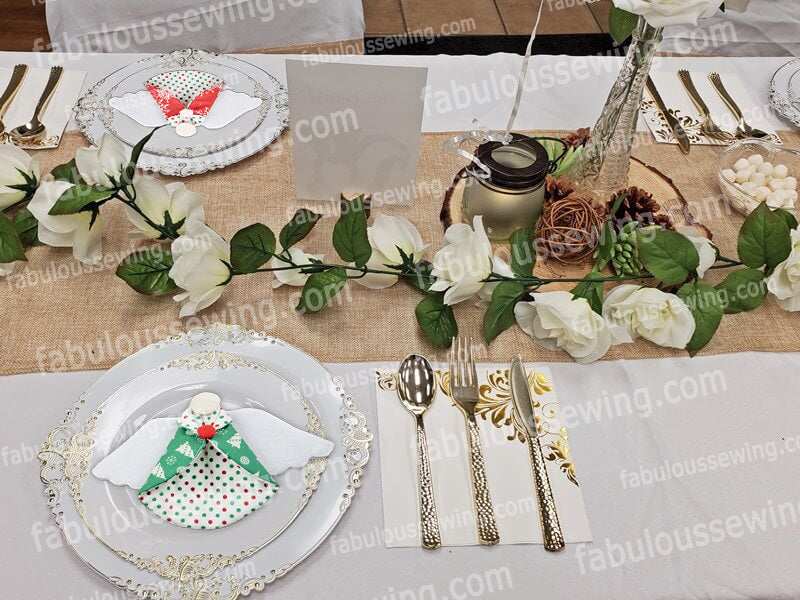 Wonderful present for family and friends. Bring a smile to her face and fill her home with joy as she sees this angel protecting her and reminding her of life's unique journey. She'll be reminded of how much she is truly loved and cherished.
Specification:
Materials: Acrylic.
Thickness: 3mm.
Each Template Comes with One Greeting Card.