Embroidery craft cloth suitable for making your own handbags and hats.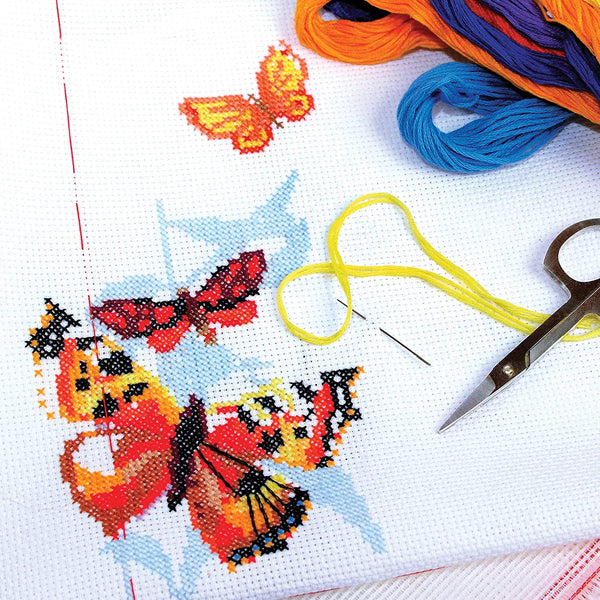 Features:
It is suitable for needle embroidery, hanging embroidery, cross stitch and machine embroidery.
3D feels strong, smooth and easy to clean, does not shed hair, has a fine texture, and is non-irritating.
Mechanical grid process, transparent grid, clean standard, easy to draw, durable and breathable.
It is shaped with paper pulp and the surface is fixed with paper pulp for easy embroidery.
Large size, can provide many kinds of embroidery.
Pure cotton material, good wrinkle and abrasion resistance, good heat resistance, low elasticity, delicate and soft hand feeling.
Made of 100% cotton, suitable for cross-stitch projects or other handmade crafts.
Specification:
Packing includes: 7 colors x embroidery craft cloth
Color: black, white, khaki, beige, pink, sky blue, green
Material: Cotton