Make your own gorgeous wedding ring quilting patterns with this template set. It's worth a try!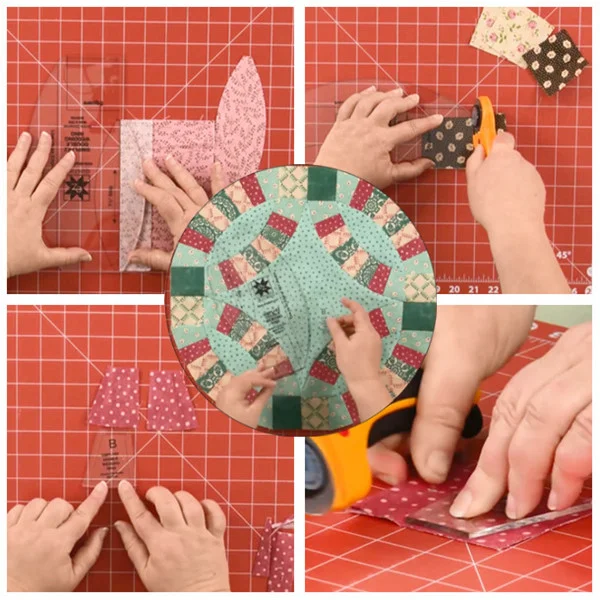 This quilting template set enables you to cut proper fabric or cloth shapes to make beautiful doubles ring patterns. can create lots of gorgeous double ring patterns on your patch work, quilt, sheet, mat, etc..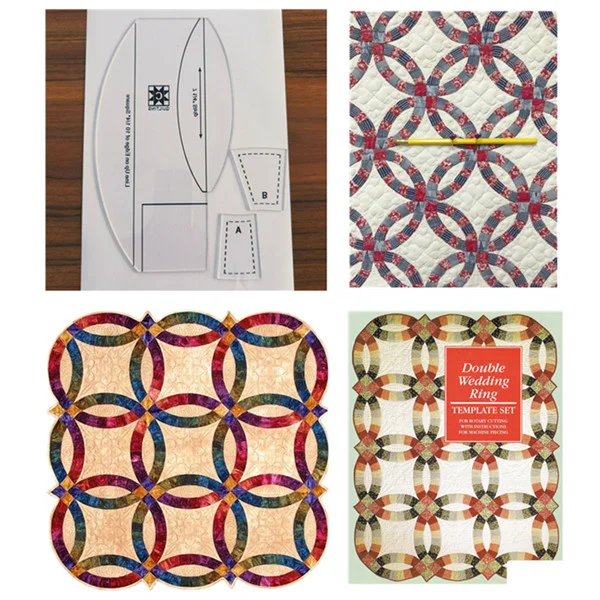 Made of premium acrylic material, clean, transparent, sturdy and durable. You can see the fabric and cloth under the template clearly and adjust the position easily.For quilting, patchwork, sewing, etc.. This templates have been widely welcomed by many tailors and quilting lovers around the world.
Template Size: 1 set includes 3 pieces. 2 small sizes plus 1 big sizes, very portable and stunning.